The recent Log4j vulnerability, which Cybersecurity and Infrastructure Security Agency (CISA) Director Jen Easterly called "the most serious vulnerability I have seen in my decades-long career," forced many Security and Development teams to work through the holidays...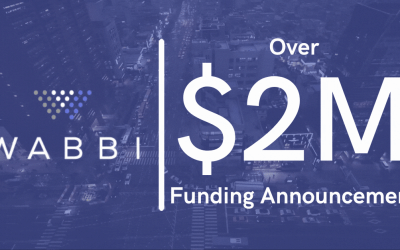 BOSTON, MA - Nov 2, 2021 - Wabbi, a continuous security platform, announced today it has raised over $2 million in an oversubscribed seed funding round led by Mendoza Ventures, with participation from Cisco Investments. ...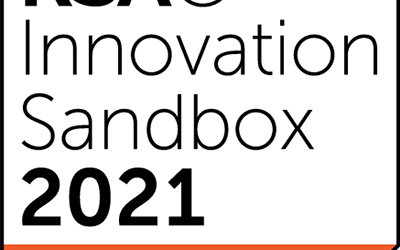 Wabbi Selected as Finalist for RSA Conference 2021 Innovation Sandbox Contest Wabbi Recognized for Delivering Modern Application Security Infrastructure for Enterprise DevOps Boston, MA – April 15, 2021– Wabbi, a Secure DevOps (SecDevOps) infrastructure...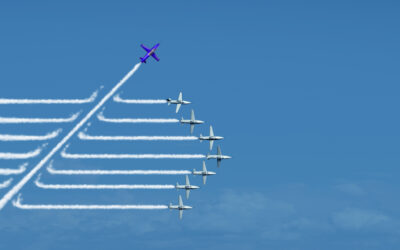 Secure DevOps infrastructure platform to help with Continuous ATO This article originally appeared at this link.  Boston, MA March 9, 2021 -  Wabbi, a Secure DevOps (SecDevOps) Infrastructure Platform, announced today they have been awarded a Phase I SBIR contract by...
No Results Found
The page you requested could not be found. Try refining your search, or use the navigation above to locate the post.