What's Wabbi Talking About?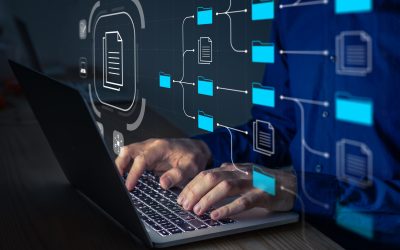 We live in a world powered by software - and AppSec is everything but necessary from day 1. It's vital for developers and operations security teams to integrate AppSec from the beginning of the...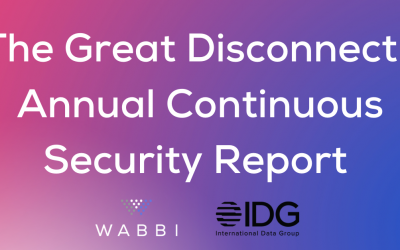 Continuous Security is a Catalyst for Automated Collaboration and Has Decreased Vulnerabilities by 50% BOSTON, March 24, 2022 /PRNewswire/ -- Wabbi, the leading continuous security platform, today...
By Hannah Green - Inno Reporter March 03, 2022 Our Boston Inno Madness competition is here. We've got 64 local companies vying for the coveted title of 2022 Inno Madness champion. What is Inno...
BOSTON (PRWEB) DECEMBER 07, 2021 Wabbi, a Continuous Security platform, today announced its partnership with Veracode, the largest global provider of application security testing (AST), offering a...
No Results Found
The page you requested could not be found. Try refining your search, or use the navigation above to locate the post.