What's Wabbi Talking About?
Regardless of the size of an organization, cybersecurity is a requirement for anyone in the software business or tech industry. Sure there are a lot of cybersecurity platforms out there but Wabbi is...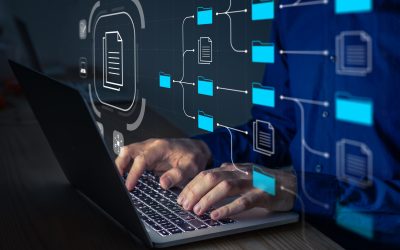 We live in a world powered by software - and AppSec is everything but necessary from day 1. It's vital for developers and operations security teams to integrate AppSec from the beginning of the...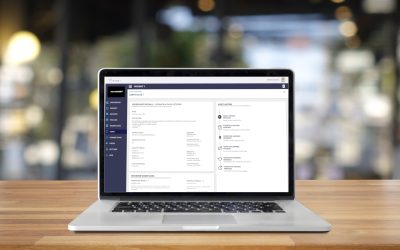 Wabbi unveils new Secrets Mangement solution as part of their leading application security posture management and orchestration platform. BOSTON, MA, USA / May 17, 2023 /Originally Published at...
This interview originally appeared on The Journal of Cyber Policy, July 8 2022 Nine out of ten security breaches originate with defects in software code. This reality puts pressure on developers,...
This interview originally appeared on ESG Global on June 3 2022Related Articles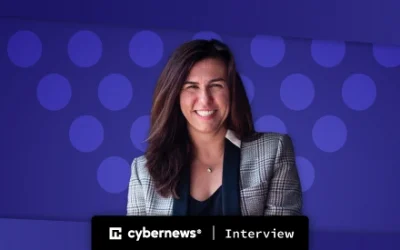 This interview originally appeared on Cybernews on April 20, 2022Cybercriminals aim to obtain valuable information in every way possible. Their attack vectors no longer only include sophisticated...