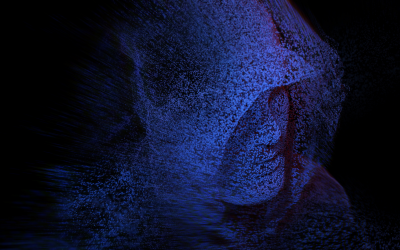 Every company today is a software company and as such we're all facing security risk and same cybersecurity challenges. With 9 of 10 breaches occurring due to a software vulnerability, incidents like Solarwinds and Log4j have demonstrated that implementing basic...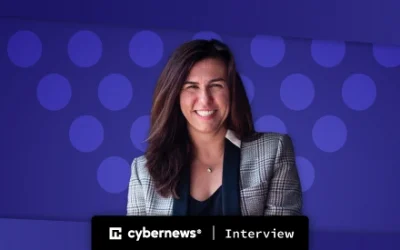 This interview originally appeared on Cybernews on April 20, 2022Cybercriminals aim to obtain valuable information in every way possible. Their attack vectors no longer only include sophisticated social engineering methods but they also focus on detecting and...
This article first appeared on VMBlog at this link The shift to remote work in 2020 moved digital transformations into high gear. However, as organizations eye the finish line, they realize the bottlenecks they removed to streamline development operations are just...
Wabbi Selected Publishers Choice for Software Development Lifecycle Security Founder and CEO Brittany Greenfield named A Top Woman in Cybersecurity Boston, MA, and San Francisco, CA – June 6, 2022 – Wabbi, the leading continuous security platform, today...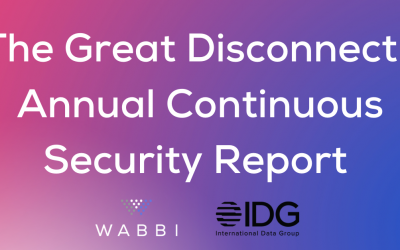 Continuous Security is a Catalyst for Automated Collaboration and Has Decreased Vulnerabilities by 50% BOSTON, March 24, 2022 /PRNewswire/ -- Wabbi, the leading continuous security platform, today published new research with IDG that finds companies utilizing...
By Hannah Green - Inno Reporter March 03, 2022 Our Boston Inno Madness competition is here. We've got 64 local companies vying for the coveted title of 2022 Inno Madness champion. What is Inno Madness? Inno Madness is our friendly, bracket-style challenge where...