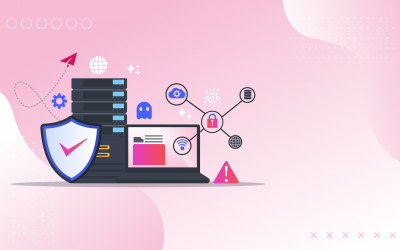 The term "DevSecOps" has been on the rise in recent years, popularizing the idea that security needs to be included in the overall software development lifecycle. But with all this talk about DevSecOps comes a big question: does tacking on security tools and...
By Hannah Green - Inno Reporter March 03, 2022 Our Boston Inno Madness competition is here. We've got 64 local companies vying for the coveted title of 2022 Inno Madness champion. What is Inno Madness? Inno Madness is our friendly, bracket-style challenge where...
BOSTON (PRWEB) JANUARY 18, 2022 - Chief Operating Officer, Chief Revenue Officer, and Chief Financial Officer join Wabbi leadership team at a time of heightened growth in putting SecDevOps at the forefront of automating application security programs. Continuous...
BOSTON (PRWEB) DECEMBER 07, 2021 Wabbi, a Continuous Security platform, today announced its partnership with Veracode, the largest global provider of application security testing (AST), offering a holistic, scalable way for organizations to manage security risks...
As part of their blog series, "Preparing for Lift-Off: 11 Founders Launching Bold New Startups,"  Wabbi Founder & CEO, Brittany Greenfield sat down with Underscore.vc to discuss Wabbi's founding story and some of the lessons she learned along the way. A seasoned...