Continuous Security platform
DELIVERING SECURITY CONFIDENCE WITHOUT CONFLICT
OUR MISSION
Wabbi believes companies of all industries, sizes and security maturities should be able to deliver high quality products and services to their customers, with security as part of their definition of quality.
OUR VISION
Our vision is that the term DevSecOps will become obsolete because Application Security will become the norm as part of a healthy development process.
MEET THE PEOPLE BEHIND THE PLATFORM
Wabbi is built by a team with a variety of backgrounds, experiences, interests, passions, and perspectives who all share one goal: to change how security is deployed in development.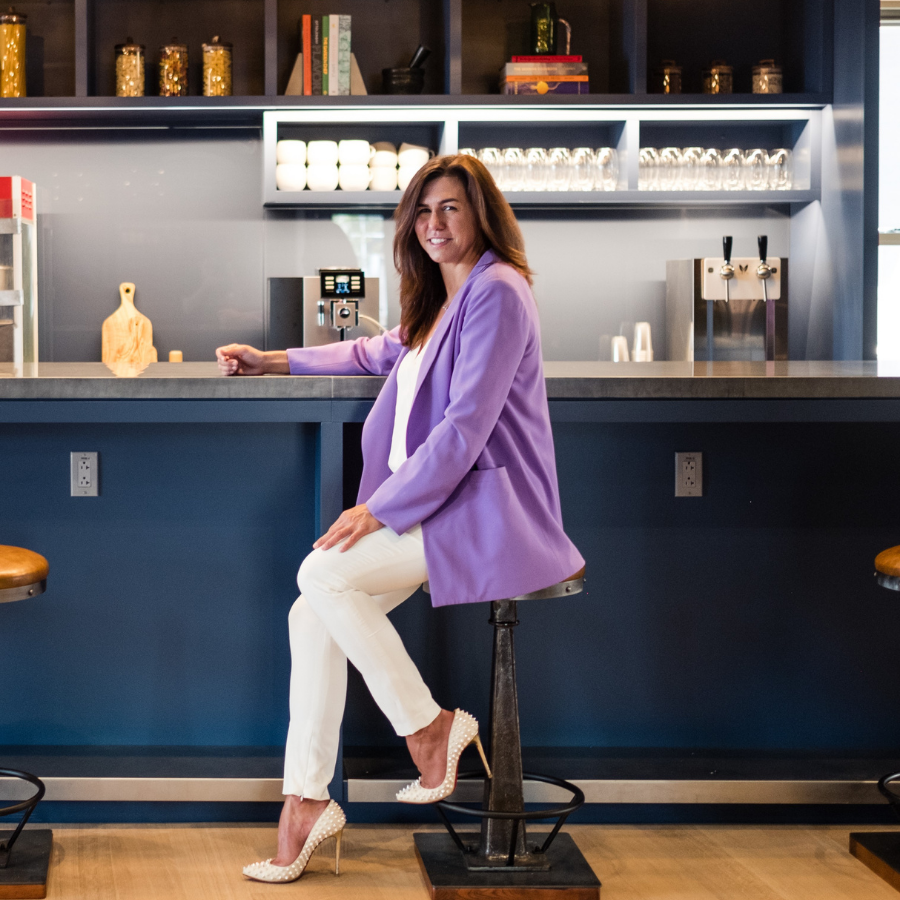 Brittany Greenfield
Founder | Chief Executive Officer
About Brittany
Having focused her career on identifying new market opportunities for enterprise software companies, and building the strategies and teams to capture them, Brittany founded Wabbi to modernize the way application security is deployed in today's development environments. A Duke Undergrad and MIT MBA, she has worked for companies including NetSuite, Kronos, Cisco, and Cybereason. Brittany lives in Boston and is active in her communities serving on the Duke Annual Fund Advisory Board, Vilna Shul Board of Directors, and MassTLC Board of Directors, and in her spare time you can find her in the mountains or on the golf course.
On a Friday night you can find me playing Chopped with my fridge because I probably haven't gone shopping and have just invited friends over for dinner.
I moonlight as a sommelier.
The way to my heart is through Moxie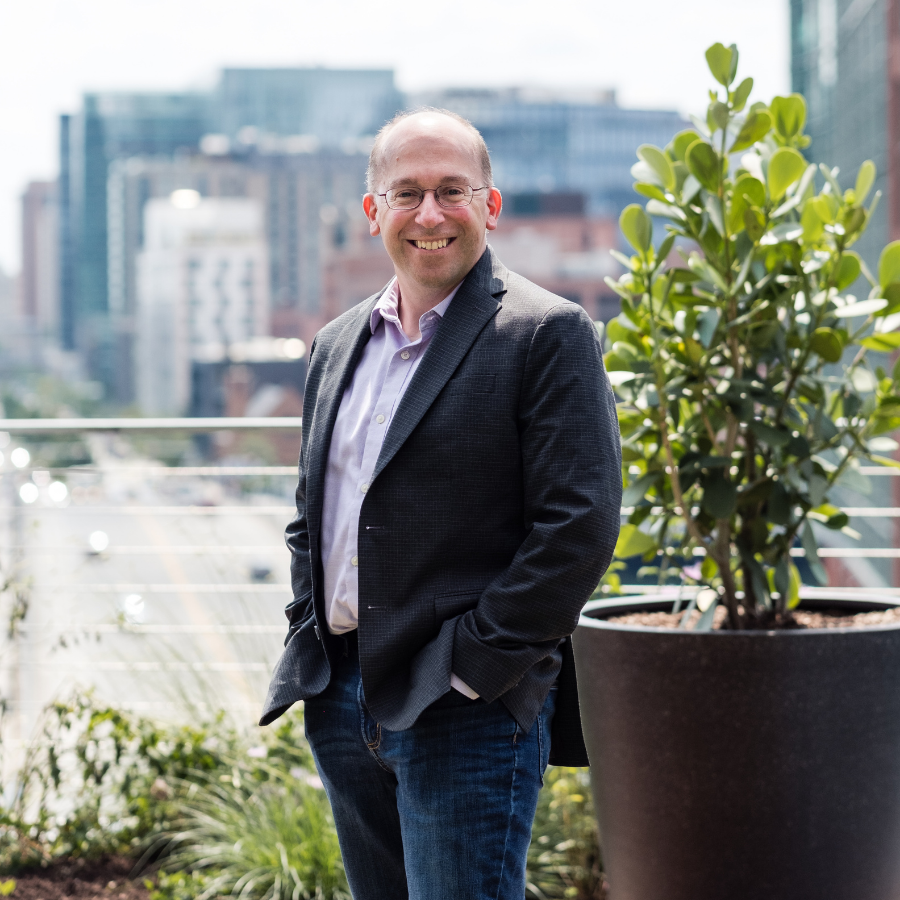 KENT WELCH
Chief Technology Officer
About Kent
Since studying CompSci at WPI, Kent has built the products and teams that have led networking, IAM, and payments. For almost two decades, Kent helped Courion grow from a small startup to over 200 people, and most recently, founded the engineering team that designed, developed and delivered ePay, which became the flagship e-payment offering for FastPay in their acquisition of AnchorOps. Kent still finds time to train each week in preparation for 2 half-marathons a year, and when not enjoying the Vineyard with his family, he can be found at Gillette Stadium cheering on the Pats.
On a Friday night you can find me with my family.
I moonlight as an evangelist for the Tree House Brewing company.
The way to my heart is through my kids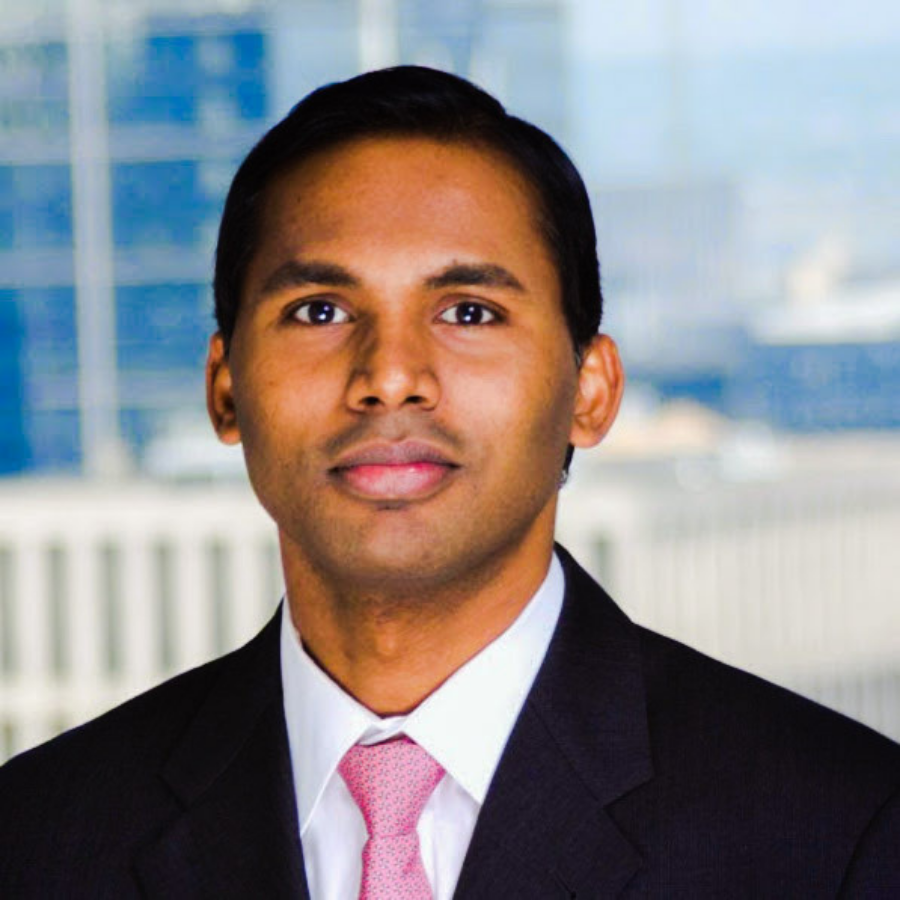 KUMAR AMPAPATHINI
Chief Financial Officer
About Kumar
Kumar is an experienced finance executive who manages all financial aspects of business, including Finance, Accounting and Taxes. In addition to 20-plus years serving as a Finance leader and CPA with a deep understanding of business models and technical skills, he has also acted as a key business partner to CEOs in many of his prior roles. Kumar's career includes investment banking roles with Citi and Merrill Lynch, CFO roles at various technology companies. His career began as a technology leader with Cisco. Kumar holds an MBA from the University of Chicago's Booth School of Business. He also holds an MS degree in Computer Science from the University of Florida. In his free time Kumar enjoys family activities with his 7-year old daughter, enjoys running and outdoor walks.

On a Friday night you can find me with my family (usually a movie night or a dinner).
I moonlight as a chauffeur to my 7-year old daughter
The way to my heart is through my wife and my daughter
If you are interested in helping companies transform the way they think about security as part of their software development pipeline, then click below to check our current available openings. And if there's not a specific role that's posted, don't be shy, and email jobs@wabbisoft.com to tell us why you're passionate about helping companies unite Sec, Dev, and Ops, and how you want to help the Wabbi deliver Continuous Security to 1000s of customers around the world.