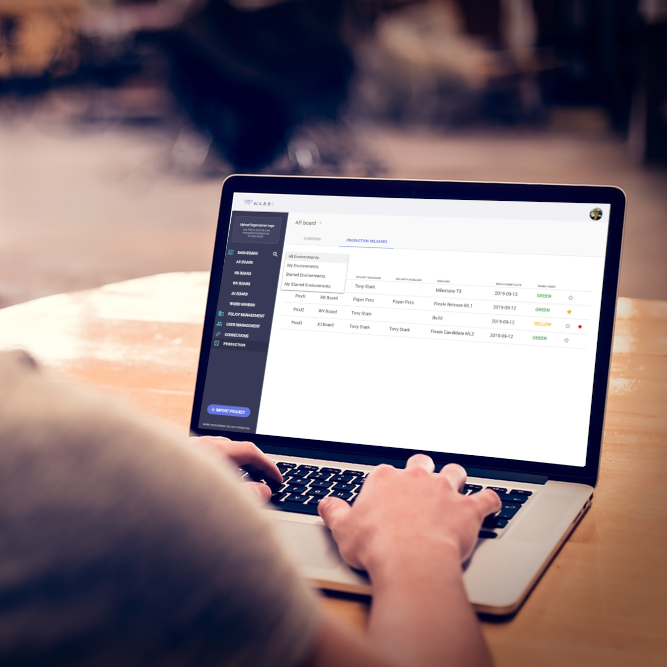 CONTINUOUS SECURITY PLATFORM
ONE PROGRAM.
ONE PLATFORM.
With Wabbi you can manage all components of your Application Security program in a single platform, ensuring frictionless end-to-end integration into your existing DevOps workflows. 
Take your security architecture review out of Excel.
Wabbi leverages your existing design attributes and security policies to assign a custom security profile at the project, service or asset level that will orchestrate the end-to-end process based on the design attributes.
Stop making your team guess the requirements.
Wabbi automatically pushes the feature & stage specific policies out to stakeholders at the right time in the software development lifecycle, so they know the right thing to do at the right time. And sometimes that just means Wabbi does it for you.
Not all risk is treated equal. 
As security results and vulnerabilities are returned to Wabbi, they are prioritized and managed based on the risk profile of that application, asset, environment and version so vulnerabilities can be managed as part of the existing backlog without introducing noise.
Stop wondering if it meets security standards – know.
Because Wabbi knows all the security requirements – and most importantly if they've been completed – Wabbi becomes the ultimate authorizing agent for fullly automated secure release management.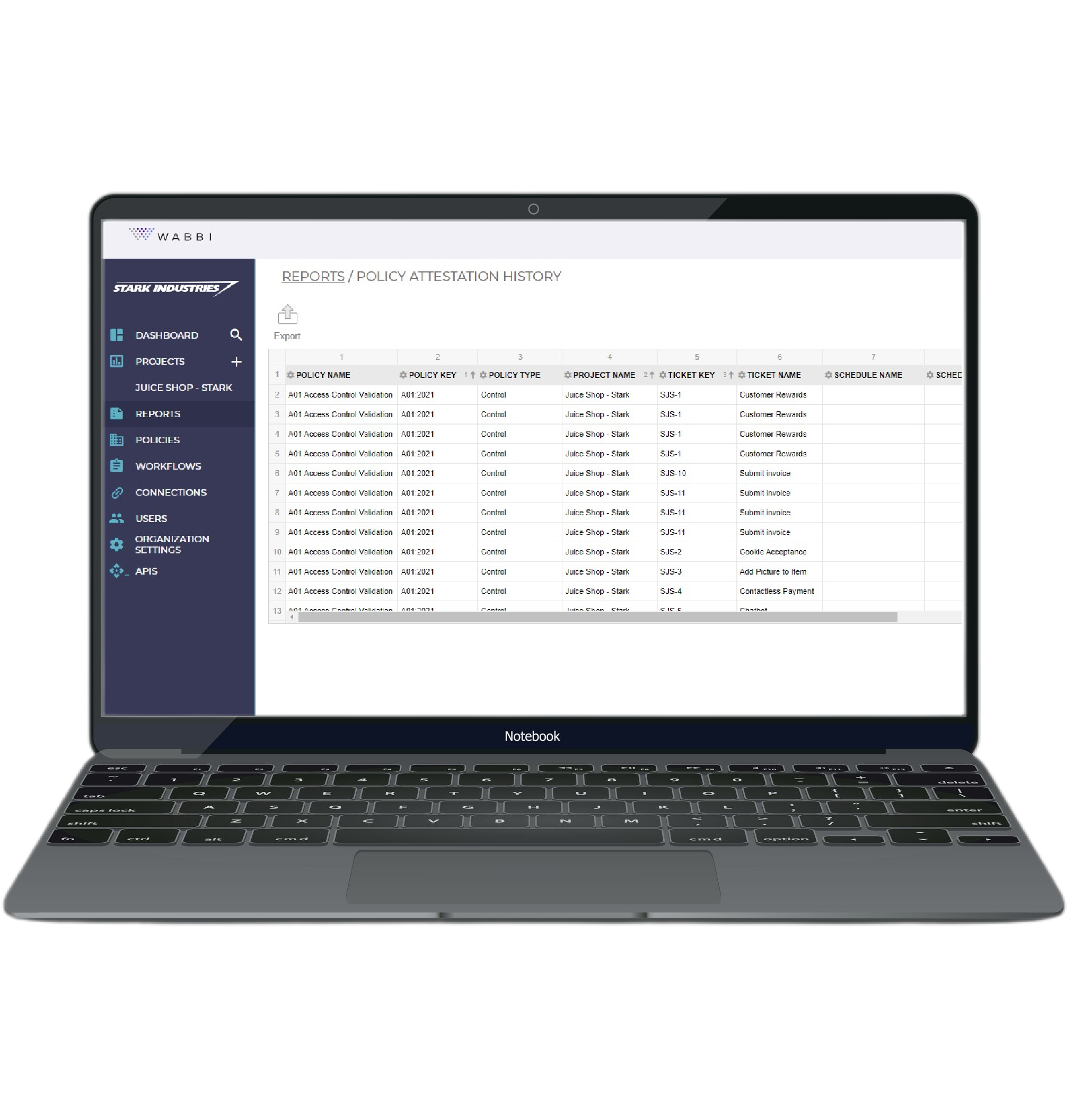 Comprehensive AppSec Management