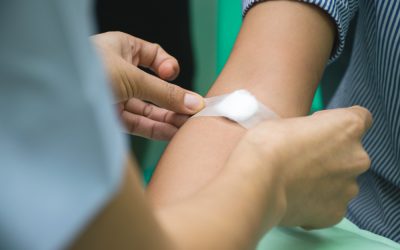 Gone are the days when organizations could implement basic cybersecurity measures and assume they wouldn't be necessary. In fact, cybercrime damages are now predicted to reach $10.5 trillion annually by 2025 - an indication of just how far reaching and severe...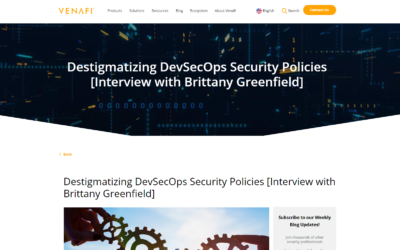 Wabbi Founder & CEO, Brittany Greenfield sat down with Helen Beal, Chief Ambassador for the DevOps Institute for Venafi to discuss Application Security policies and the future of AppSec.  Helen: Is security a functional or non-functional requirement and why?...
As part of their blog series, "Preparing for Lift-Off: 11 Founders Launching Bold New Startups,"  Wabbi Founder & CEO, Brittany Greenfield sat down with Underscore.vc to discuss Wabbi's founding story and some of the lessons she learned along the way. A seasoned...
BOSTON (PRWEB) JANUARY 18, 2022 - Chief Operating Officer, Chief Revenue Officer, and Chief Financial Officer join Wabbi leadership team at a time of heightened growth in putting SecDevOps at the forefront of automating application security programs. Continuous...
BOSTON (PRWEB) DECEMBER 07, 2021 Wabbi, a Continuous Security platform, today announced its partnership with Veracode, the largest global provider of application security testing (AST), offering a holistic, scalable way for organizations to manage security risks...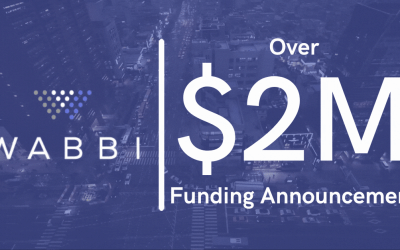 BOSTON, MA - Nov 2, 2021 - Wabbi, a continuous security platform, announced today it has raised over $2 million in an oversubscribed seed funding round led by Mendoza Ventures, with participation from Cisco Investments. ...