A decade ago, Marc Andreessen declared software was eating the world. And he was right. Name something we do that isn't powered by software today - from the phones in our hands to the gas in our cars, and the meat on our tables. So, what's next in our software-powered...
This article first appeared on VMBlog at this link The shift to remote work in 2020 moved digital transformations into high gear. However, as organizations eye the finish line, they realize the bottlenecks they removed to streamline development operations are just...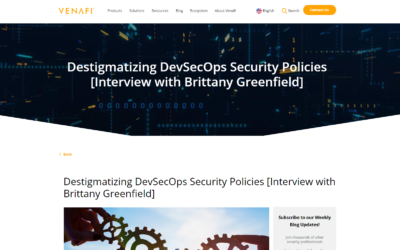 Wabbi Founder & CEO, Brittany Greenfield sat down with Helen Beal, Chief Ambassador for the DevOps Institute for Venafi to discuss Application Security policies and the future of AppSec.  Helen: Is security a functional or non-functional requirement and why?...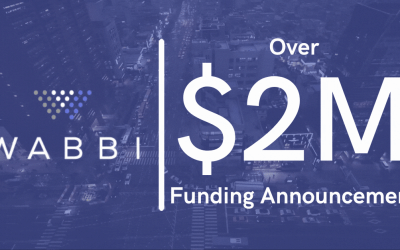 BOSTON, MA - Nov 2, 2021 - Wabbi, a continuous security platform, announced today it has raised over $2 million in an oversubscribed seed funding round led by Mendoza Ventures, with participation from Cisco Investments. ...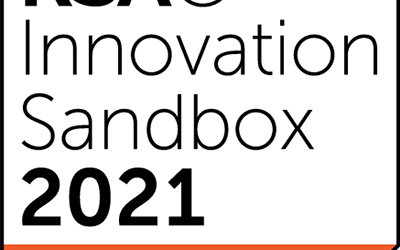 Wabbi Selected as Finalist for RSA Conference 2021 Innovation Sandbox Contest Wabbi Recognized for Delivering Modern Application Security Infrastructure for Enterprise DevOps Boston, MA – April 15, 2021– Wabbi, a Secure DevOps (SecDevOps) infrastructure...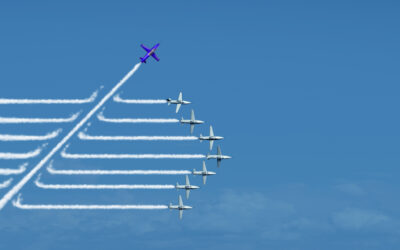 Secure DevOps infrastructure platform to help with Continuous ATO This article originally appeared at this link.  Boston, MA March 9, 2021 -  Wabbi, a Secure DevOps (SecDevOps) Infrastructure Platform, announced today they have been awarded a Phase I SBIR contract by...