We live in a world powered by software – and AppSec is everything but necessary from day 1. It's vital for developers and operations security teams to integrate AppSec from the beginning of the development lifecycle.
Recent research has shown 98% of companies believe AppSec is critical in developing every type of software however only 15% actually integrate it from the beginning of the development lifecycle. This lack of initial integration, according to research, leads to breach of risk, often resulting in project delays, financial loss and/or brand reputation compromise.
In a world powered by software, AppSec is everything.
Why aren't companies integrating AppSec from the get go? According to an ESG study, 84% of companies reported there were too many tools, most reported using 11-50 in total. It's no surprise this proliferation of various complex security tools ushers in a slew of issues. Unfortunately too many tools and not enough integration within the DevOps workflow lead to vulnerable code being shipped out by organizations even though they are using application security tools.
Adding to that, there is frequently a disconnect begin development and security, exacerbated by developers not having the knowledge on properly mitigate the issues. It's nearly impossible for development to ensure they have the information in a timely manner because security policies tend to live outside of developer tools and processes. It's not that developers don't want to to create safe and secure code, but rather the current approaches to DevSecOps make that task challenging.
Modern DevSecOps is focused around determining how to do the right thing, at the right time, based on a specific risk profile. This approach is focused more on the process of developing, implementing, and testing security-based features to prevent vulnerabilities. The focus is more on the establishment of policies, standards, and security processes rather than specific tools.
Want to learn more about you can integrate AppSec in your Development pipeline?
The recent Log4j vulnerability, which Cybersecurity and Infrastructure Security Agency (CISA) Director Jen Easterly called "the most serious vulnerability I have seen in my decades-long career," forced many Security and Development teams to work through the holidays...
This interview originally appeared on Cybernews on April 20, 2022Cybercriminals aim to obtain valuable information in every way possible. Their attack vectors no longer only include sophisticated social engineering methods but they also focus on detecting and...
Every company today is a software company and as such we're all facing security risk and same cybersecurity challenges. With 9 of 10 breaches occurring due to a software vulnerability, incidents like Solarwinds and Log4j have demonstrated that implementing basic...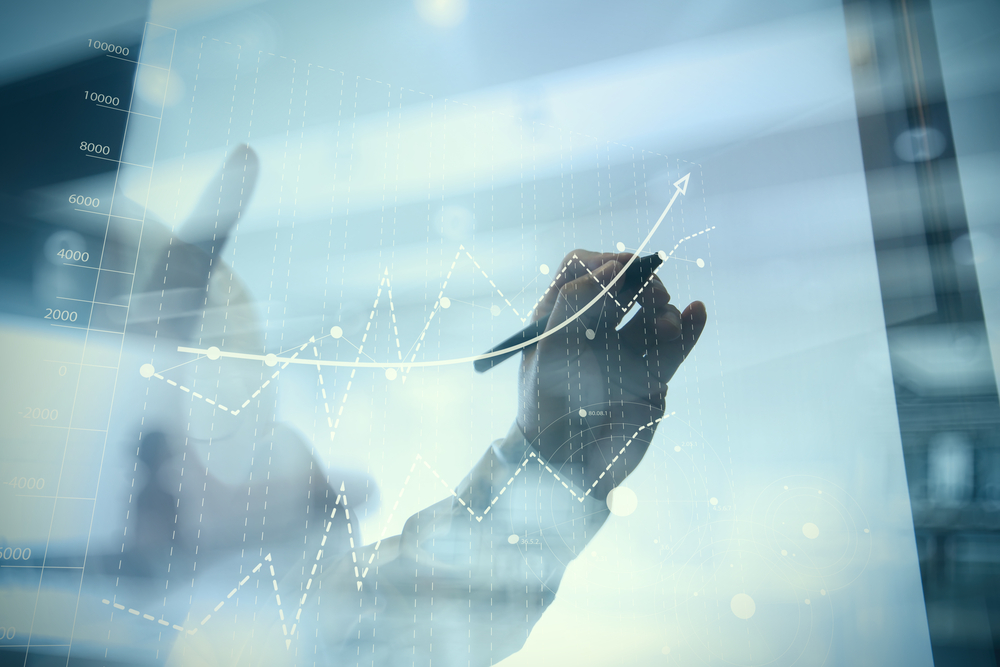 Company Named in Application Security Orchestration & Correlation Category BOSTON / October 3, 2022 -- Wabbi, the leading Continuous Security platform, today announced the company has been acknowledged as an Application Security Orchestration & Correlation...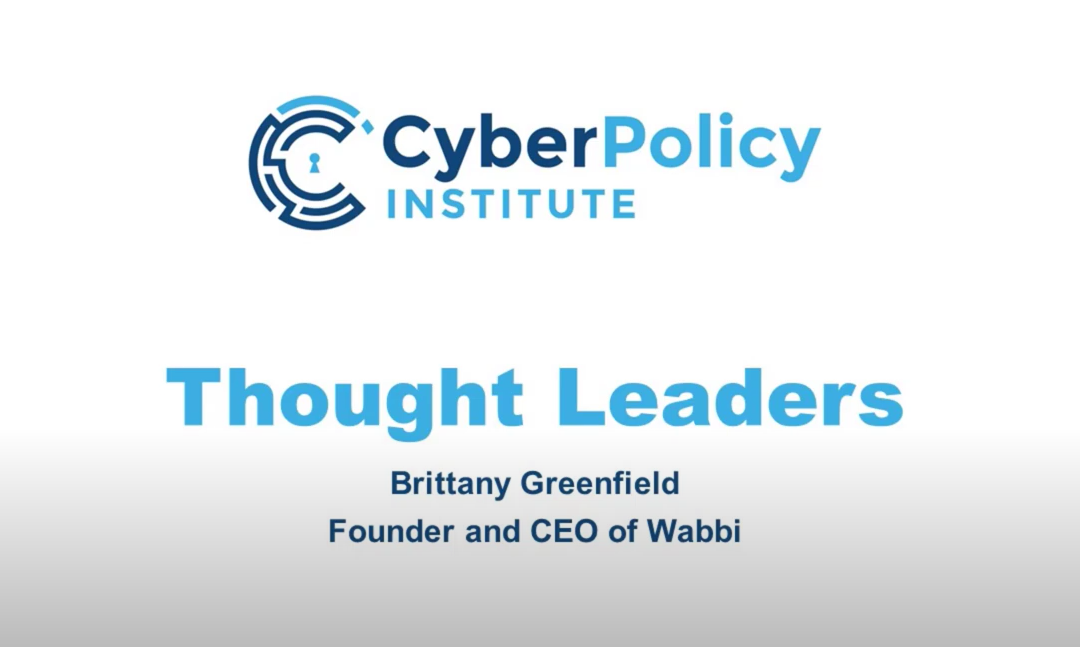 This interview originally appeared on The Journal of Cyber Policy, July 8 2022 Nine out of ten security breaches originate with defects in software code. This reality puts pressure on developers, and the people who manage them, to make code more secure. But, what does...