The Wabbi Wire: All About ASPM
________________________
While it may feel like Application Security Posture Management (ASPM) is just another acronym in the AppSec alphabet soup, it's a critical component of any modern AppSec and SDLC as the backbone that allows an organization to scale and integrate its security requirements without sacrificing velocity or agility. By being responsive to signals from Development, Security & Operations, ASPM enables organizations to prioritize and triage security activities to ensure efforts are directed to where they will have the biggest impact in reducing overall organizational risk.  
Getting started with ASPM doesn't have to be overwhelming – any organization can do it, no matter where they are in their AppSec, DevOps or DevSecOps journey. So we've compiled our top resources to help you start your ASPM journey.
WHAT'S THE BIG DEAL ABOUT APPLICATION SECURITY POSTURE MANAGEMENT?
Risk-Management-by-Design
With a holistic approach to Application Security, ASPM enables teams and organizations to align their security activities with their business priorities. This ensures that efforts are focused on what is most impactful in reducing both security and delivery risk.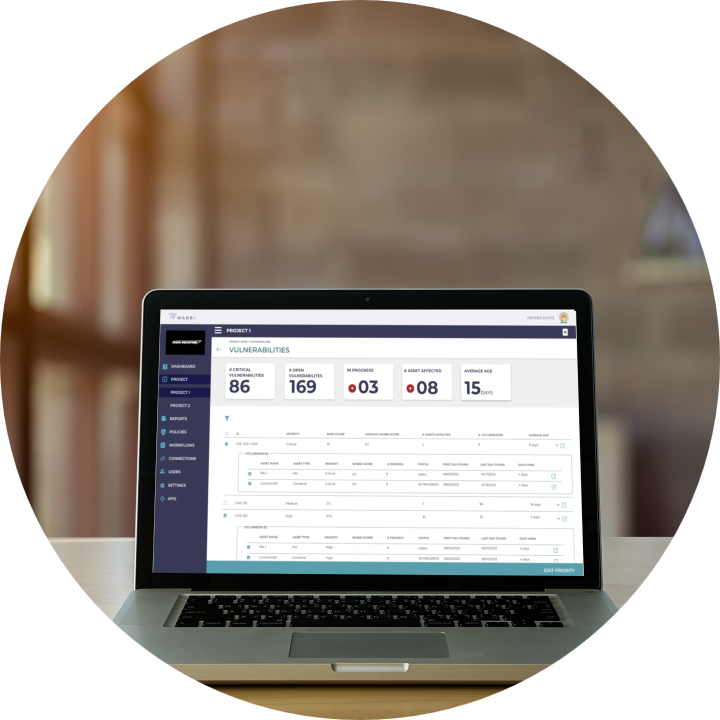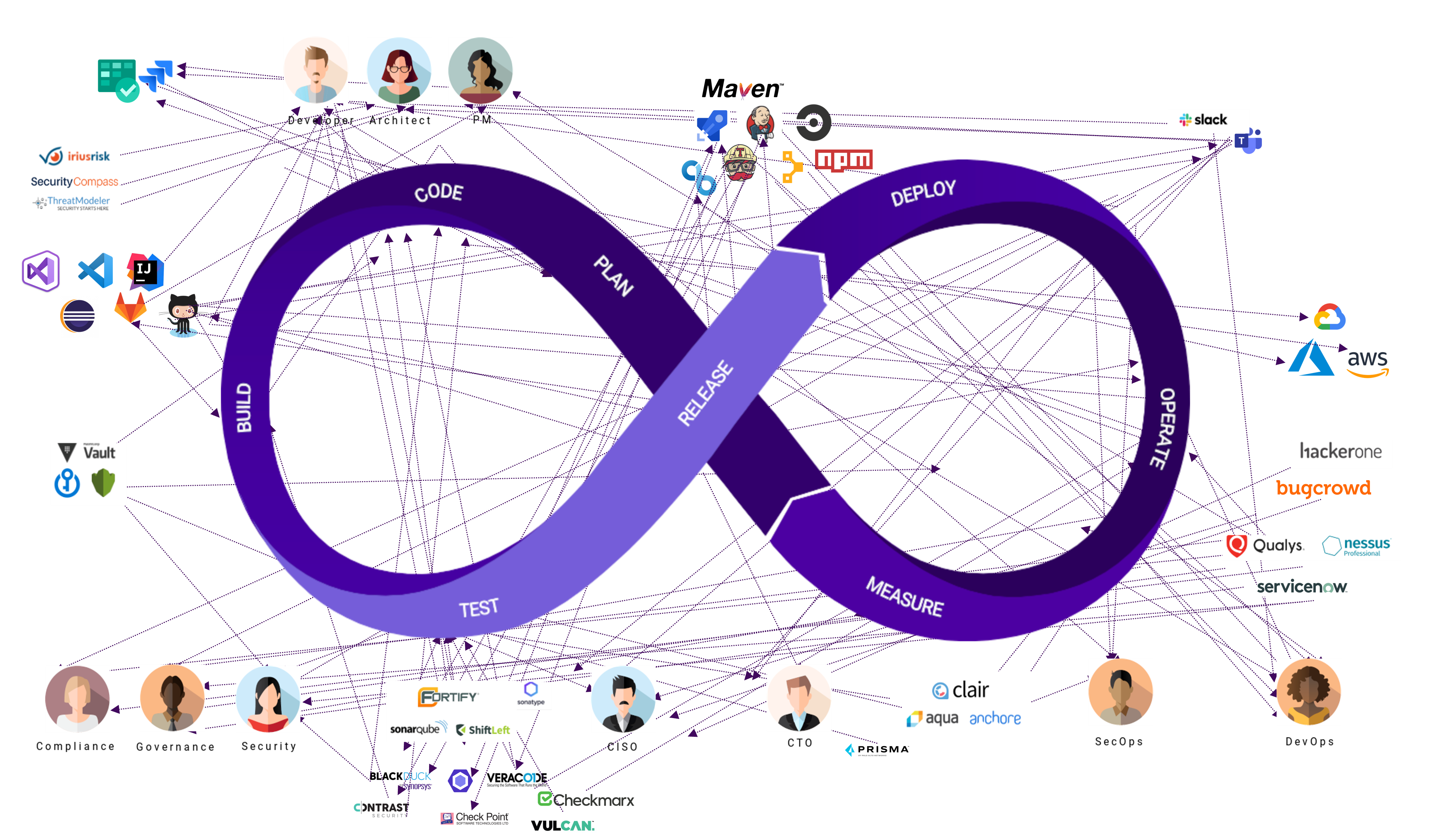 Unravel the DevSecOps Hairball
With all those DevSecOps tools, organizations are left with a ton of data and no actionable information, or as we call it, the DevSecOps hairball. ASPM unravels the DevSecOps hairball by not only orchestrating the AppSec processes, but responding to signals from both Security & Development tools to drive intelligent actions.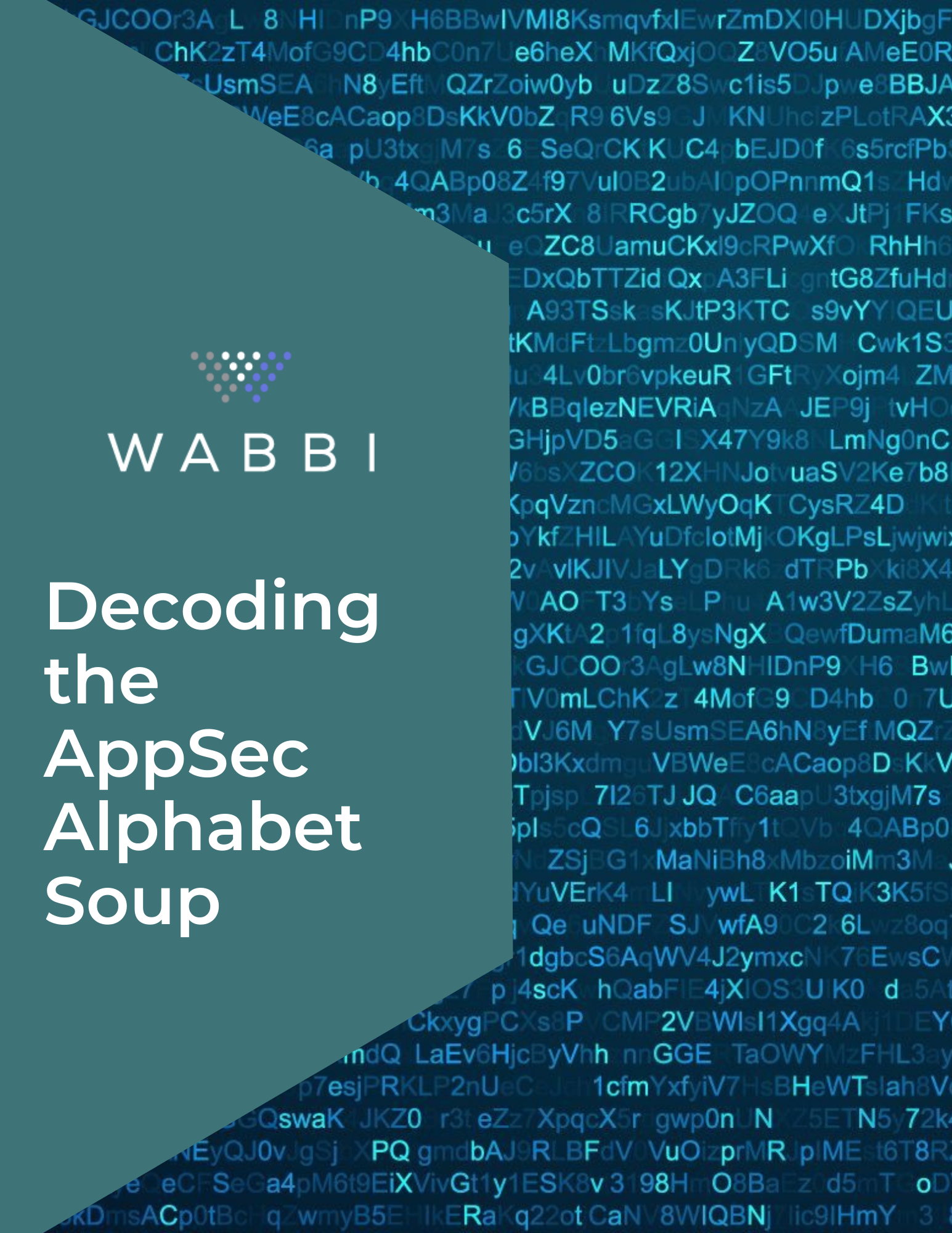 Ready to Start Mapping Your
ASPM Journey?
July 27  |  1pm ET