Interview with Melinda Marks of ESG: "Women in Cybersecurity"
The recent Log4j vulnerability, which Cybersecurity and Infrastructure Security Agency (CISA) Director Jen Easterly called "the most serious vulnerability I have seen in my decades-long career," forced many Security and Development teams to work through the holidays...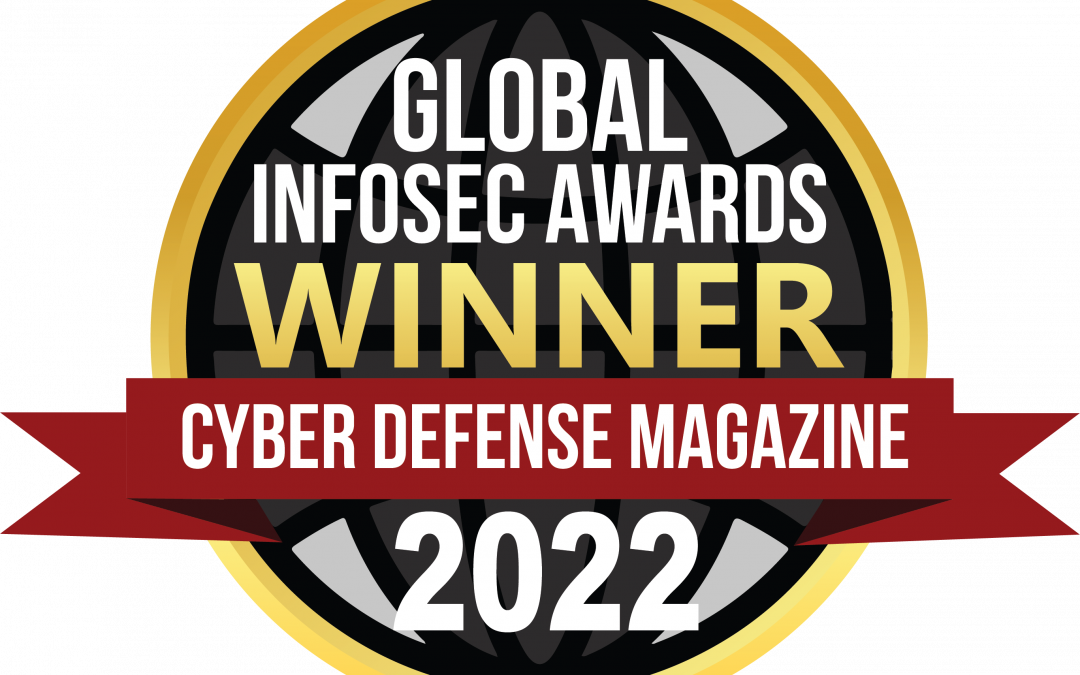 Wabbi Selected Publishers Choice for Software Development Lifecycle Security Founder and CEO Brittany Greenfield named A Top Woman in Cybersecurity Boston, MA, and San Francisco, CA – June 6, 2022 – Wabbi, the leading continuous security platform, today...
We live in a world powered by software - and AppSec is everything but necessary from day 1. It's vital for developers and operations security teams to integrate AppSec from the beginning of the development lifecycle. Recent research has shown 98% of companies believe...