Interview with Hugh Taylor of CyberPolicy Institute:
What it Takes to Keep Code Secure
This interview originally appeared on The Journal of Cyber Policy, July 8 2022
Nine out of ten security breaches originate with defects in software code. This reality puts pressure on developers, and the people who manage them, to make code more secure. But, what does it mean for code to be secure? According to Brittany Greenfield, Founder and CEO of Wabbi, application security (AppSec) is different from other areas of cybersecurity. There is no "locked/unlocked" binary state when it comes to code. Rather, as Greenfield explains in this video, secure code is code that has been developed in accordance with processes and procedures. Security is part of the software development lifecycle, which makes it challenging to get right.
The recent Log4j vulnerability, which Cybersecurity and Infrastructure Security Agency (CISA) Director Jen Easterly called "the most serious vulnerability I have seen in my decades-long career," forced many Security and Development teams to work through the holidays...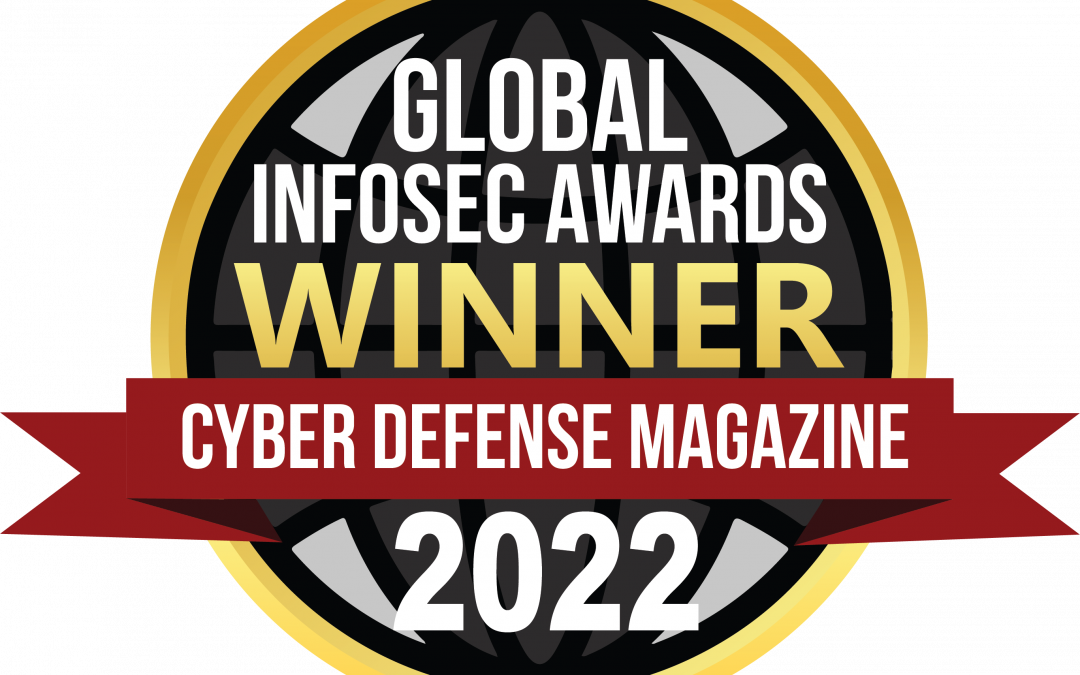 Wabbi Selected Publishers Choice for Software Development Lifecycle Security Founder and CEO Brittany Greenfield named A Top Woman in Cybersecurity Boston, MA, and San Francisco, CA – June 6, 2022 – Wabbi, the leading continuous security platform, today...
We live in a world powered by software - and AppSec is everything but necessary from day 1. It's vital for developers and operations security teams to integrate AppSec from the beginning of the development lifecycle. Recent research has shown 98% of companies believe...